Our aim is to provide the best quality Airbnb property management service that exists.
We focus on consistently high quality of airbnb property management service, as this is the only way we can keep receiving amazing reviews from guests and maintain your property to the highest level possible. Great reviews means more exposure for our managed listings, giving our clients the income and occupancy rates that are only possible with our excellent management.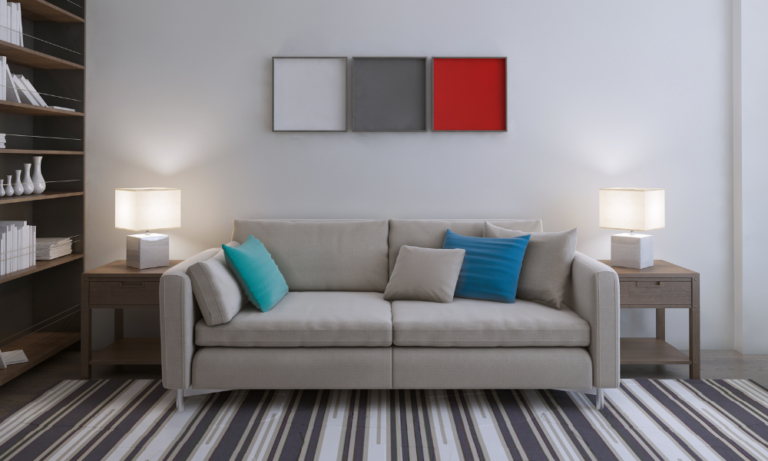 Proud to be Australian and 100% family owned and operated, we have become known to be a premium Airbnb property management choice for clients in Sydney, Melbourne & The Gold Coast, wanting to make the most out of their airbnb properties.
Founded by a passion for managing airbnb properties and hosting, our airbnb management system has been  honed and perfected into an art. With the perfect blend of premium airbnb management of your property, incredible guest management, a high level of quality control on all our systems, you can be confident in knowing you are dealing with the best in the industry. 
Most airbnb management companies can't offer the degree of flexibility offered by Cosy Stays. We can tailor an airbnb property management solution customised to your properties needs as every airbnb property is unique.
Cosy Stays tailors a key management system unique to each property. Either a lock box on site, if possible, key collection from one of our pick up points, and even personalised check ins and key hand over on site if required.

We only use commercial grade linens laundered off site and replaced between guests, and our cleaning teams are hand picked and work to our high quality standards. Also we conduct regular property inspections that are detailed. 


We are committed to working hard for you and your airbnb property, always have a strong dedication to quality. This has allowed us to earn a great reputation with our clients and guests, our reviews say it all.
We are also proud to work closely with Booking.com's , Airbnb, VRBO, local real estate agents, developers, travel agents and other industry experts. Again, this is due to the excellent reviews we receive from guests and this gives our managed listings more visibility online converting to higher occupancy rates for your airbnb property in Sydney, Melbourne or The Gold Coast.
At Cosy Stays we have handpicked the best software for short-term rental management through trial and error. The airbnb property management software we now use is the best in the industry and we can bring this, combined with our extensive experience of professionally managing airbnb properties and guest management.
The software we use allows for daily pricing adjustments based on actual demand for individual dates, accurate accounting and reporting, monthly earnings paid out on time every time, full transparency of your booked and available dates, accurate property inspections and record keeping, and a lot more.
Contact us today to find out how we can help you make the most of your airbnb property.
See What Our Clients Think
"Cosy Stays manages my inner city AirBnb apartment and I couldn't be happier. Finally a company that cares about every aspect of short term property management, and looks after the property as if it's their own. Their responses to guests are prompt, polite and professional, and their personal touches make guests feel welcome. I've had a couple of managers over the years and Cosy Stays is the best by far. Five stars from me"
"Phil and Charlene took over the management of my terrace in Pyrmont after it was mistreated by previous tenants, and did an amazing job of restoring it to be a comfortable and inviting place for Airbnb guests to stay in. They have gone over and above in all ways to ensure everything is perfect for our guests, and are a pleasure to do business with. I highly recommend them to anyone looking for personalised and trustworthy property management."